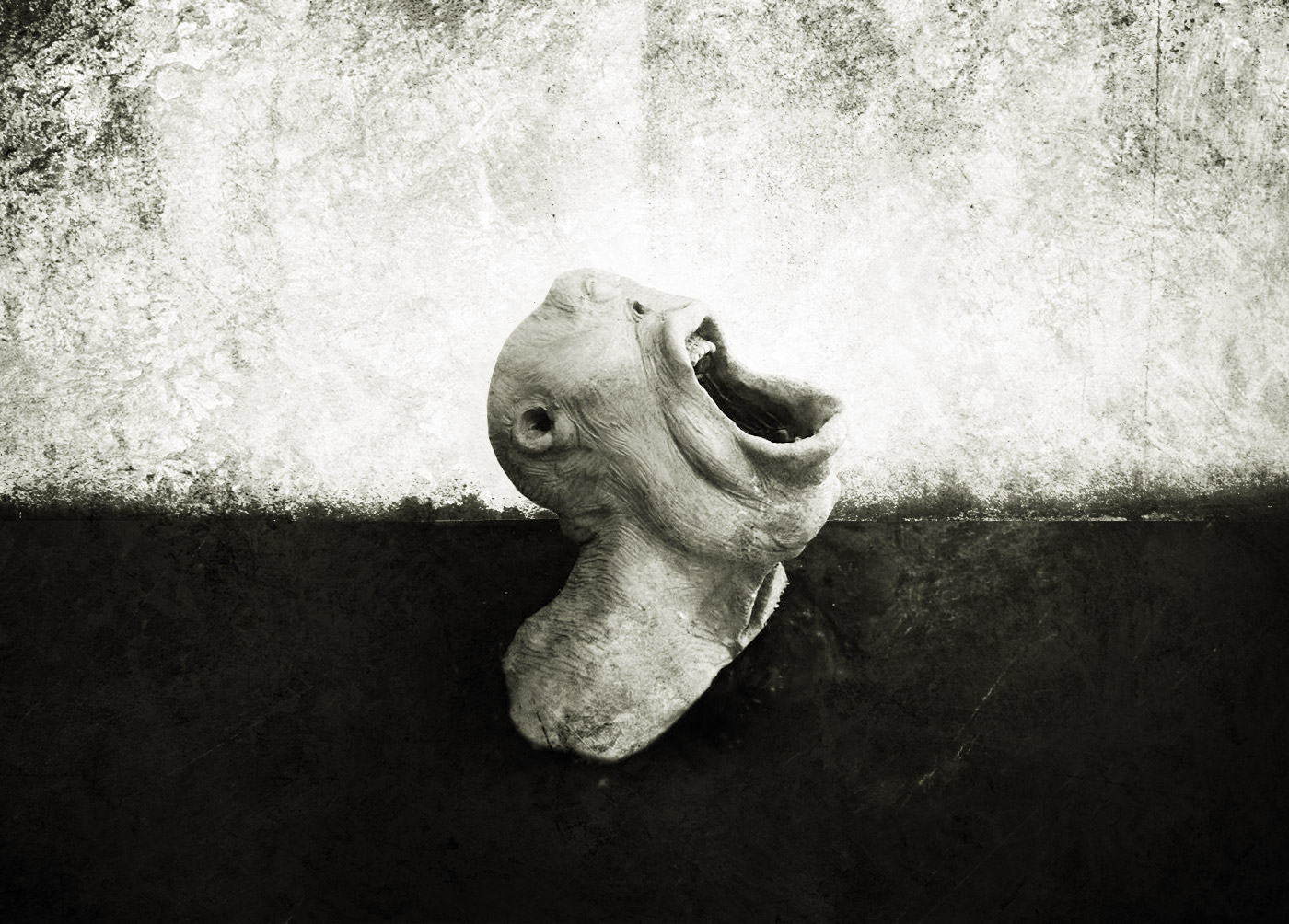 Since time began I made a vow
to drag you underground;
To steal your soul of purity
and watch you waste away.
Un pianto disperato precede l'urlo "silenzioso" contro i propri demoni . Rob Halford in Silent screams mette tutto se stesso creando una tra le più straordinarie opere della musica metal. La violenza dei suoni è messa al servizio di questa confessione straziante. I tratti più grotteschi della sua voce rivelano la presenza oscura che non lo abbandona. La sua spina nel cuore.
Silent Screams fa parte di Resurrection del 2000, il primo lavoro da solista di Rob Halford dopo l'abbandono dei Judas Priest. Si tratta di un disco buono, confezionato con una certa dose di mestiere, ma niente di più; come se l'anima fosse stata riservata tutta per questa unica canzone.
Funziona perché è sincera, heavy metal allo stato solido. È coinvolgente perché la solennità della parte iniziale tratteggia il bilancio di una vita. È esplosiva perché il violento intermezzo racconta in maniera cruda il male che prende la forma di un demone che lo tormenta. È enigmatica perché apre degli interrogativi senza risposta. Cosa vuol dire "la verità è come una catena"?
È un interrogativo tremendo. La verità rende liberi. Quale verità può incatenare un uomo?
Per me è invitabile associare questo brano alla gloriosa Painkiller dei Judas Priest . Halford stesso ce lo dice: "Everytime I scream I'm killing pain". Con la confessione di Silent screams ci fa la parafrasi dell'architettura mitologica e fantastica di tanti testi del passato. Guerrieri tonanti e scenari apocalittici sono l'espediente per mettere una maschera al racconto dei conflitti interiori.
Quale sia l'ago che alimenta la pena del suo cuore solo Halford può saperlo. Ma una cosa è certa: ognuno di noi ha il suo.
---
Silent Screams
Artista: Rob Halford
Album: Resurrection
Anno: 2000
---
In copertina la foto di un'opera di Giovanni De Cristofaro
joannes1992@gmail.com